DOI SUTHEP TEMPLE HANDICRAFTS IN CHIANG MAI

FULL DAY TOUR

Commences: Chiang mai, Thailand

WAT PHRATHAT DOI SUTHEP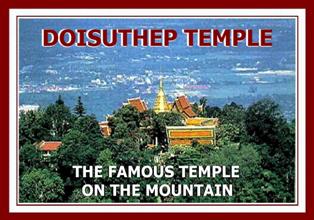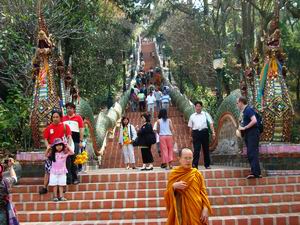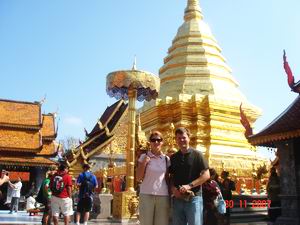 MAP OF DOI SUTHEP & HANDICRAFTS
WAT PHRATHAT DOI SUTHEP The famous "Buddha on the mountain". If you only have time to visit one wat in Chiang Mai, this is the one you should not miss. Free admission. Shorts / skirts not allowed inside the wat, but don't worry if you forget to wear long pants, like me, they have FREE sarong for you to borrow. PLEASE CLICK MORE DETAIL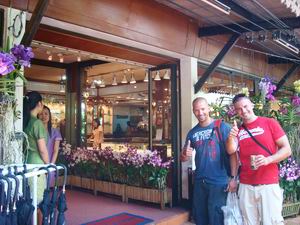 JADE FACTORY visit to a Jade Cutting Factory While it is possible to buy jade Just below the temple is the Orchid and Jade Factory. The owner will be happy to give you a short course in jade. Burmese jade, called jadite, is far superior to nephrite or Chinese jade, The Burmese jade comes in gold, white, red, orchid and green; the best color is emerald green and is called Imperial jade. The shop also sells freshwater pearls, lapis, rubies, sapphires and star rubies. The shop cuts its own stones; only the gold work is done elsewhere. PLEASE CLICK MORE DETAIL
HANDICRAFTS IN CHIANG MAI The famous Home Industries Sankhampaeng / Borsang Road. Umbrella and parasol village, manufacture silk and cotton umbreallas and paper parasols which are subsequently hand painting in various animal and floral designs Umbrella making Formerly made as offerings to the monasteries,the beautiful hand-made umbrellas of Bosang Thai Silk We specialize in manufacturing and exporting of pure hand woven Thai Silk.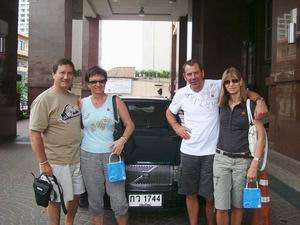 Silverware Chiangmai is, of course, famous for the quality and profusion of its silverware Lacquerware is an ancient art form of decorating wooden (i.e.- teak or bamboo) objects with seven layers of black lacquer. Teakwood carving If you want have Bali Teak wood carving and craft and make your house more beautiful or you have hobby collection of wood carving Furniture Ideal for furnishing your island villa or condoAntiques and Art Our culture has a magnificent history of exceptional art to give you home Celadon ceramics with wood-ash glaze. Every piece is unique, being handmade and all are created with the finest artistry of the pottersLeather In Chiangmai One of the leading manufacturers and providers of gifts Jewelry Factory Your tour along the Sankampaeng Road will have convinced you that Thai craftsmen are exceptionally gifted Manufacturer and exporter of unique designed rattan furniture. PLEASE CLICK >> MORE DETAIL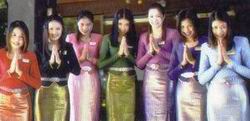 Your choice! High quality products at factory prices may be purchased. The skilled artisans in this area send their finely crafted products from their homes to these handicraft centers. At each workshop the guide will explain the making of these ancient handicrafts.
You should travel with the only licensed tourism company to get the lawful protection.
TOURS PRICE
GROUP TOUR 600 ß/ person Minimum of 2 people Price Includes: Insurance Covered, All admission fees as mentioned in the program, English speaking local driver. A Children under 10 years old will be given half price. (Daily: 8.30 am - 5.00 pm).
PRIVATE TOUR Rent a car & van with driver included gasoline
CAR RENT 800 Baht /1 car. Tour with 1-4 Persons Service by air- conditioned CAR. Price Includes: Insurance Covered,English speaking local driver, Gasoline.
VAN RENT 1000 Baht / 1 van. Tour with 4-10 Persons Service by air- conditioned VAN. Price Includes: Insurance Covered,English speaking local driver, Gasoline.
Transfer from / back to your Chiang Mai Hotel (Daily: 8.30 am - 5.00 pm).
SOMBOON TOUR CHIANG MAI
TAT License No. 23 / 0298
Tourism Authority of Thailand
Tel. In thailand 08 1980 3221
Office & Fax 053 818 067
Tel. International
+66 8 1980 3221 +66 8 1111 1176
If you would like to go on a private trek or if you have your own group then please just E-mail us.
somboontour@hotmail.com somboontour@yahoo.com info@somboontours.com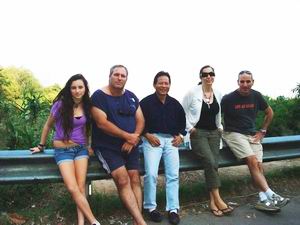 TOURS CHIANG MAI AT SOMBOONTOUR CHIANGMAI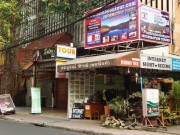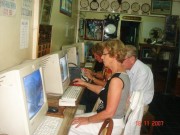 Office... Somboon tour Chiangmai Thailand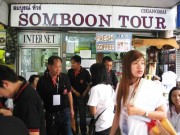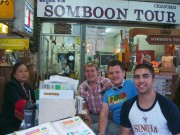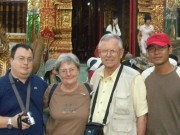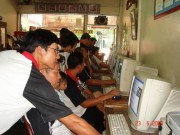 INTERNET- SCAN PICTURE -TOURS - FRESH COFFEE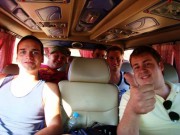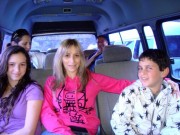 Thailand Tours with Happy Time and Nice Driver of Somboon Tour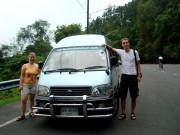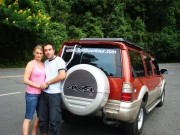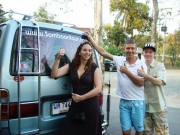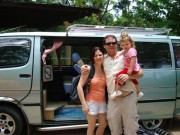 Mr. Apisit Inthaphan
Good Driver of Somboon Tour Chiang mai
English speaking local driver of somboon tour
Note: This information was accurate when it was published, Please be sure to confirm all rates and details directly with the companies in question before planning your trip. but can change without notice.
ÀÒÉÒä·Â

THAI VERSION